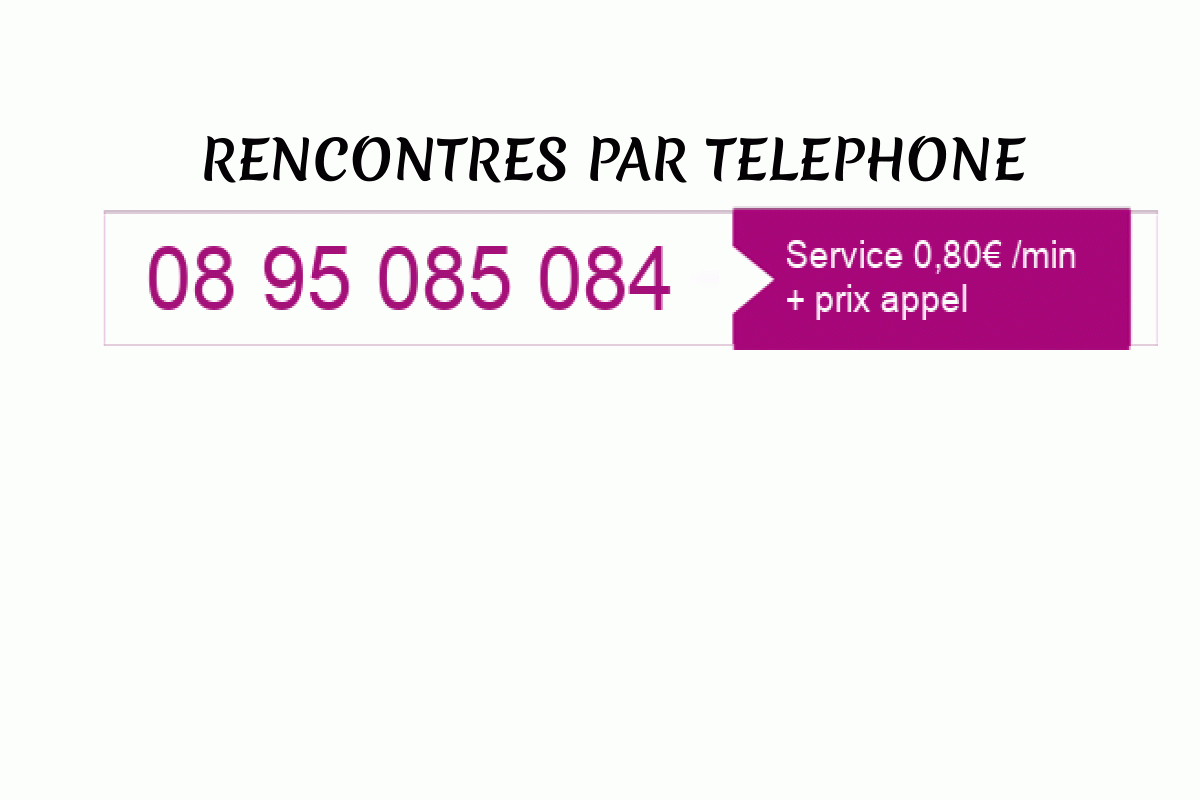 Good morning! :) It's bright & sunny here today, it's calling for a rainy weekend but looks ok so far! It looks like I have a semi-busy weekend! Church tomorrow morning, then have a photo shoot in the afternoon, and need to work on my secret sister swap tomorrow evening. So my Sunday is filled to the brim, but today looks to be in the free & clear. I'm hoping to accomplish my "to do" list which will make me happy & definitely keep me busy!
On my "to do" list for this weekend:
Mug rug & coffee sleeve custom order
Cut & mail fabric wallet kits
Bake bread (at least 2 loaves)
Work on Laundry (need to buy detergent)
Finish reading book & schedule review
Take girls outside to play
Choose & cut fabric for my zippy wallet tutorial
Catch up on ALL my email
Send out matches for Secret Sister Swap
Hit Fabricand to buy some sewing supplies
Attend Church *have missed a few weeks! :( My attendance leaves much to be admired!
Photo shoot
Lots of housework! lol!
Well on this note, I'm off to get my day started! Hope everyone has a wonderful Saturday!! :)
What's everyone up to this weekend? Have anything fun & exciting planned?