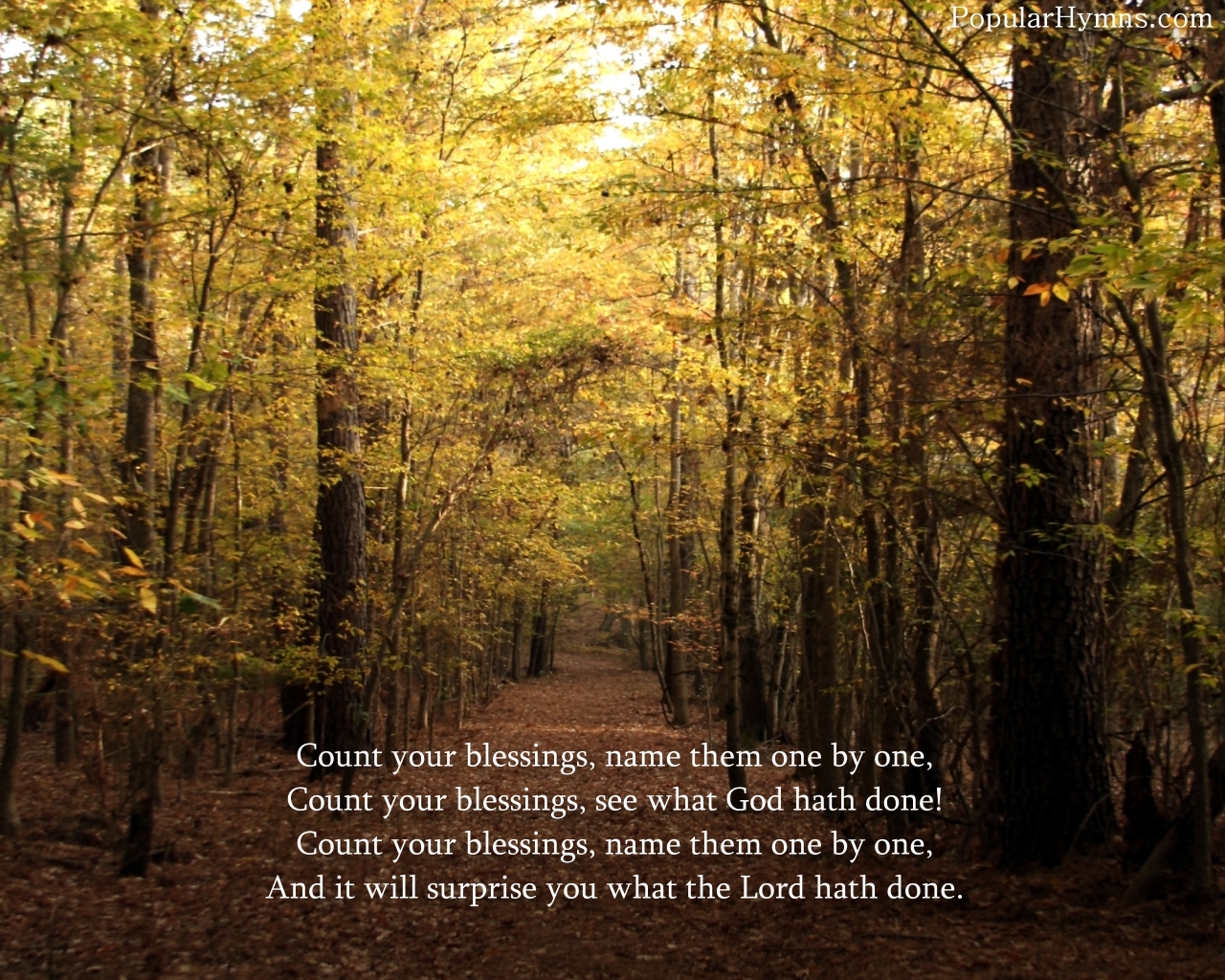 A generational photo shoot this afternoon.
My mom offering to drive me to my photo shoot.
A new custom order.
A great date night with hubby.
Putting a friends 1 month old nephew to sleep last night in my arms because he wouldn't stop fussing for them (melt my heart).
2 new bags of Kicking Horse coffee from hubby this morning. One decaf so I can drink it at night and not be up till all hours of the morning.
My lovely sister who is taking the girls for a fun-filled afternoon of crafts.
A very generous financial Christmas gift from an online friend that i've never had the pleasure of meeting. Yet. ;)
New Adobe Photoshop Lightroom 4 for editing my photo shoots.
A cute black & grey long striped sweater for wearing over my tights for just $12.00.
Mild weather that has needed no shovelling. ;)
A full freezer that has given me time to put off grocery shopping this week.
My own washer & dryer that makes doing laundry so very easy.
Sewing abilities which allow me to help out our family financially.
Being blessed with "enough" that we're able to adopt a sponsor child.
Mya sneaking into bed with me to snuggle at night because "she just loves me."
An online friend who's hobby is genealogy has given me such interesting information about my family & is actually making a keepsake album for me!
Winning a $50.00 gift card of my choice from a blog giveaway!
Winning "The Big Cook 2" OAMC recipe book from a blog giveaway!
Winning "The 100 Thing Challenge" from a blog giveaway!
Being able to watch "The Wonder Years" from the very first episode on Netflix with Morgan at night.
Being done with my Christmas shopping.
Have you counted your blessings this week?